A LINE WHICH FORMS A VOLUME 2
A Line Which Forms a Volume is a critical reader and symposium of graphic design-led research that is edited, written, designed and published by participants of the MA Graphic Media Design course at London College of Communication (UAL).
Designers: Clara Wassak, Núria Pla Cid
Editors: Aadhya Baranwal, Shengtao Zhuang and Jaya Modi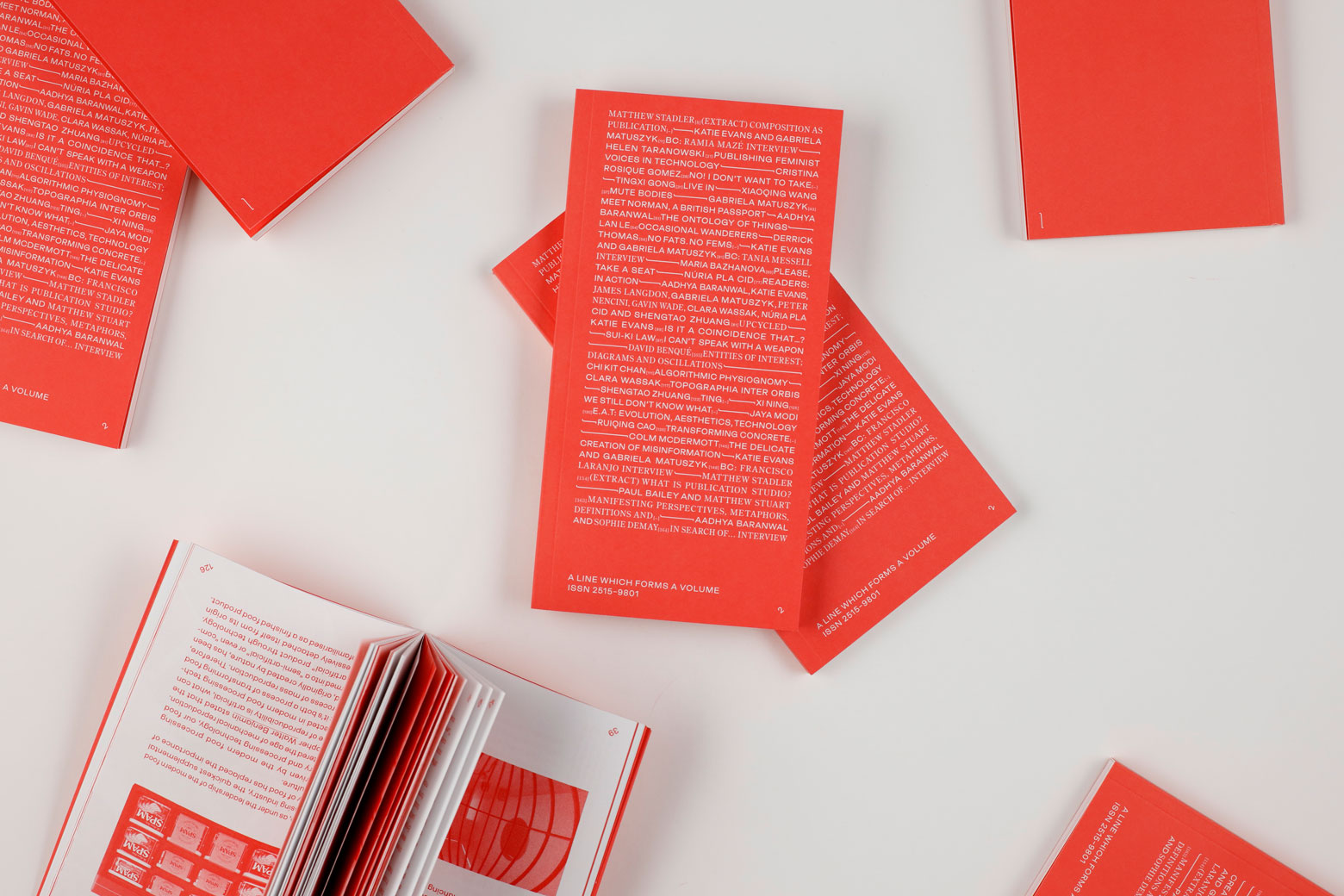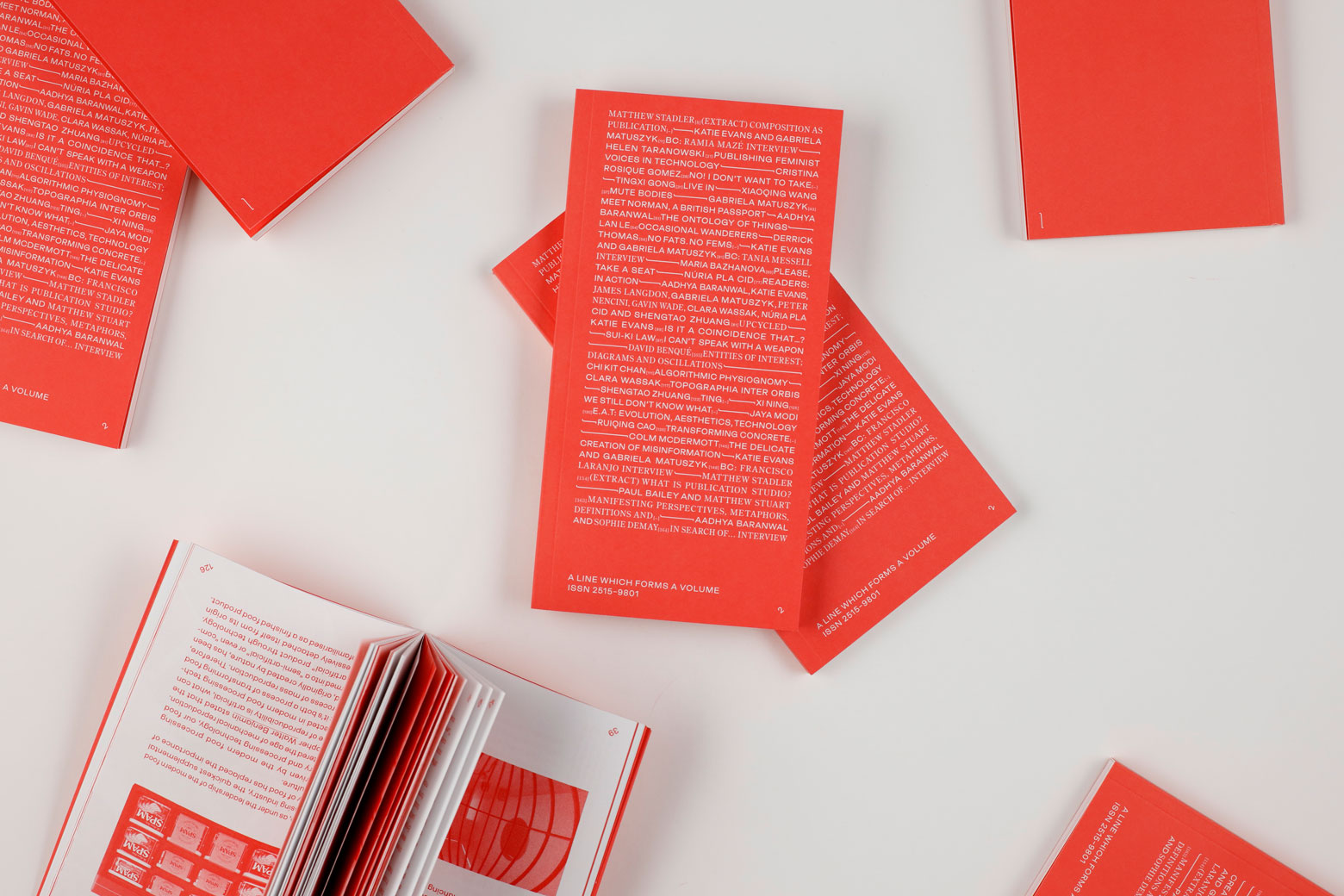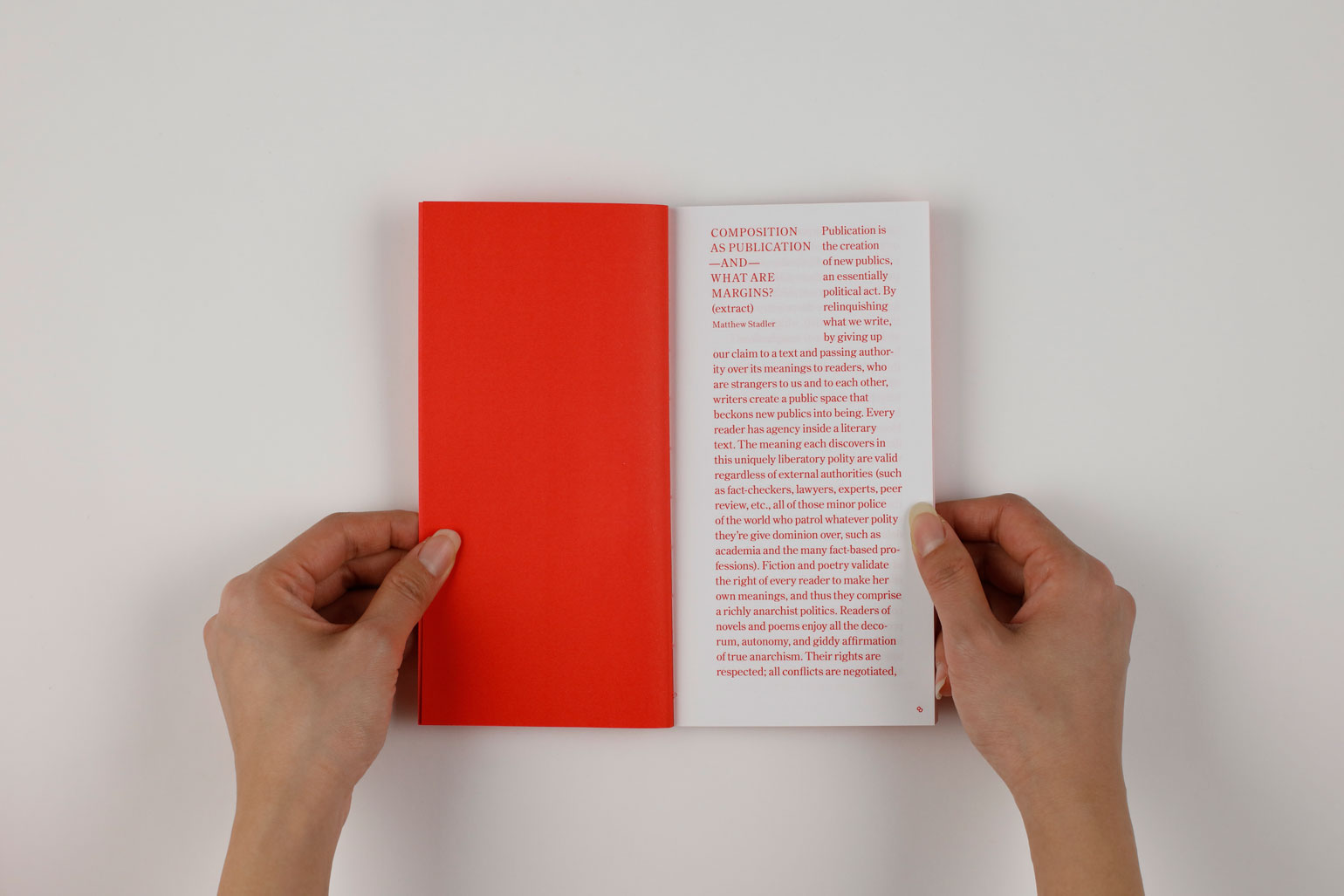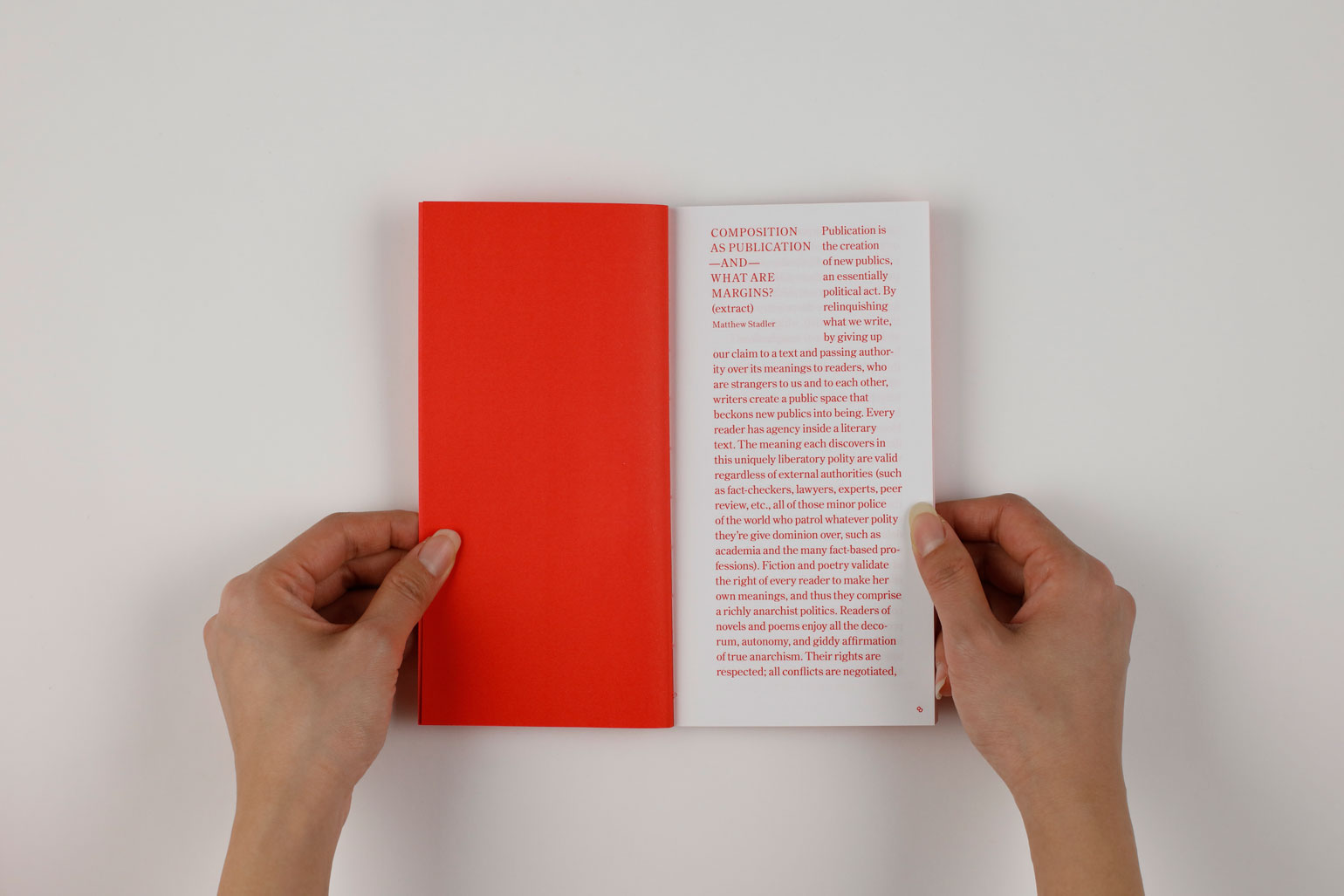 To enact the idea of 'networks in action' we decided to show the connection between MA GMD participants and external practitioners to start a conversation between them. Putting the references and 'footnotes' in a more prominent position allowed us to communicate the importance of the research conducted, not only inside but also outside of the academic realm. Therefore the references act as a foundation, connecting the participants' research inside the University with the 'outside' of the institution.